Perhaps this scenario sounds familiar: you know that your current backup and disaster recovery solution isn't reliable enough. Backups are slow, take hours each day to maintain, and you have low confidence that restores would work in a disaster situation.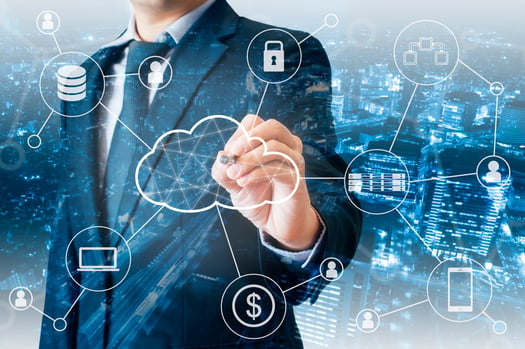 You know you need to make changes to protect your company's data, but the options seem endless, and you're not sure which choice is right for your business. You might be wondering why disaster recovery and business continuity planning is so important, or maybe you just need to know more about the options available to you.
If these problems have become an everyday concern then you're not alone. This guide is designed to help you find a solution that's right for your business, presenting information about 'as a Service' solutions to help you make a well-informed decision.
So, whatever the size of your business, and whether or not you know your budget or the level of service you require, you can use this guide to give you the information you need to get closer to your next data protection solution.