When prospective customers are asked what they want from your business, what do they say? It's a safe bet that a tailored, hands-on and high-quality standard of customer service is high up on their list. No-one wants to feel they're receiving an off-the-shelf solution. Assured DP knows that no two businesses are the same, so why would their data protection solutions be?
At Assured DP, delivering a first-class user experience is central. Not only is it about Rubrik being the best data protection solution on the market, it's about how Rubrik helps your team pass on great service to your customers. Assured DP's experts love working with Rubrik – and in this article, one of them will explain why – but it goes further than that. Customers could buy Rubrik from a range of providers, so what makes them choose Assured DP?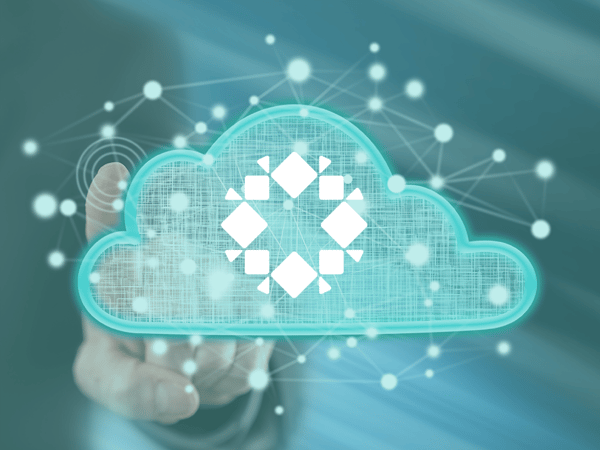 In this guide, Assured DP's Technical Operations Director talks about how they deliver Rubrik as a Service and customers discuss why they chose to work with the Assured DP team and what is unique about their offering.